The everyday exposure to air pollution is predominantly caused by fossil fuels, factories, transportation, mining, and agricultural activities. The harmful emissions that are released into the atmosphere are nitrogen dioxide, carbon monoxide, carbon dioxide, sulphur dioxide and several other dangerous air toxins and toxic, oily molecules.
Harmful toxins lingering in the air are absorbed by the skin's pores. Once the toxins accumulate on the skin, they block the pores and it reduces the skin's oxygenation, which causes skin damage.
The effects of pollution in the skin can cause dilated pores, appearance of blackheads or pimples, hyperpigmentation, premature aging, dryness and dehydration.
Libra Speciality Chemicals manufacturers a range of anti-pollution surfactants for skin care brands that aim to reduce the damaging effects of pollution of the skin by effective cleansing. We also aim to ensure that our products are microbiologically pure.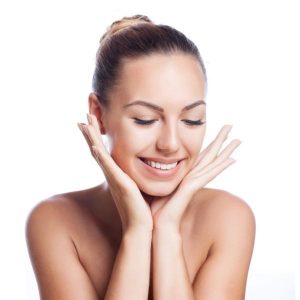 Surfactants from our anti-pollution range include:
Betaines (Libraterics), Alkanolamides (Libranol CDG) and Alkyl Polyglucosides (LibraCare APG)
These products help to remove pollutants from the skin. These products are super-efficient detergents but also kind to skin, due to being pH balanced.
These contain glycerine that acts as a humectant, providing a molecular barrier over the skin which helps to moisturise the skin, whilst also helping to protect it from attack by harmful pollutants.
PQ7 helps to form a protective barrier over the skin, leaving the skin feeling soft, non-greasy, smooth, and moisturised.
For any enquiries, please contact us!
E: sales@librachem.co.uk
T: +44 161 775 1888
W: www.librachem.co.uk