At Libra Speciality Chemicals, we place great importance in the development of our personnel. We strive to support our existing workforce through a multitude of training and coaching programmes no matter what sector of the business they operate in.
An excellent example of this is the training currently being undertaken by Simone Hickey, a member of our finance department. Simone is currently studying for a CIMA qualification to become a Chartered Accountant whilst working at the company. Simone is progressing excellently with her CIMA qualification and is delighted that Libra are supporting her studies.
"Working whilst studying goes hand in hand, as I can apply the theory directly to practice especially within the management  accounting tasks, I currently undertake. I have already learnt so much about costings and stock which is something I had not previously had experience within the service sector, which has improved my understanding on costings and the importance of stock. I am excited to delve further into the second level of the exam syllabus and gain more understanding of setting budgets and looking at variances against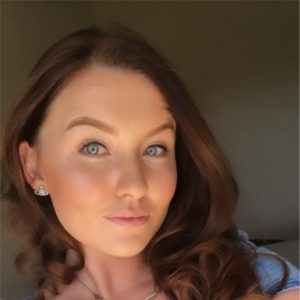 forecasts and actual results." ­
Simone Hickey, Accountant
Furthermore, long-standing buyer, Melanie Nunn, is in the process of becoming a member of the Chartered Institute of Procurement & Supply (CIPS). CIPS, as the professional body for the procurement and supply profession, is using its global standard, network, education, expertise, and charter for public good to ensure that procurement and supply chain professionals like Mel have the capabilities and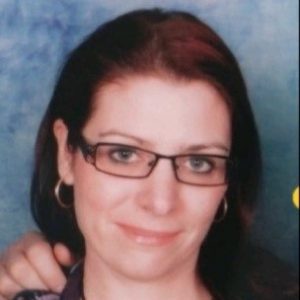 responsibility to deliver sustainability goals.
For more information about Libra Speciality Chemicals, or any of our products, please get in touch with a member of our sales team.
Libra Speciality Chemicals Ltd
Tel: +44 161 775 1888
Email: sales@librachem.co.uk
Web: www.librachem.co.uk
Why not follow us on social media
LinkedIn: www.linkedin.com/company/libra-chemicals
Twitter: www.twitter.com/LibraChem