Libratex MS3
Libratex MS3 is suitable for use in a wide range of personal care applications, due to it being naturally based. It generates a very dense foam which makes it an ideal component for use in shampoo, foam bath and body wash formulations. Libratex MS3 produces a very mild product that is kind to skin and reduces eye irritation, making it the perfect anionic surfactant for use in the personal care industry.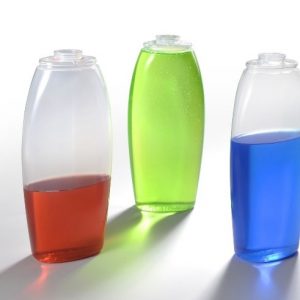 About Libratex
The dioctyl sulphosuccinate products in the Libratex Series are all sodium salts and are manufactured in several aqueous/solvent and solvent only carriers. This allows the flexibility and compatibility required for use in both aqueous and solvent formulations. These products are compatible with other anionic and non-ionic surfactants and may be used as raw materials in the manufacture of a wide range of detergent products. The Libratex Series of products are soluble in a number of liquids from aqueous to organic solvents.
Packaging
Libratex MS3 is available in 200 kg drums and 1000 kg IBC's.
For more information about Libratex MS3, or any of our other please get in touch with a member of our sales team.
Libra Speciality Chemicals Ltd
Tel: +44 161 775 1888
Email: sales@librachem.co.uk
Web: www.librachem.co.uk
Why not follow us on social media
LinkedIn: www.linkedin.com/company/libra-chemicals
Twitter: www.twitter.com/LibraChem